Grand Medicine Eyology
Physical Iridology · Personality Iridology · Sclerology · Espheria · The GREAT Liquid Diet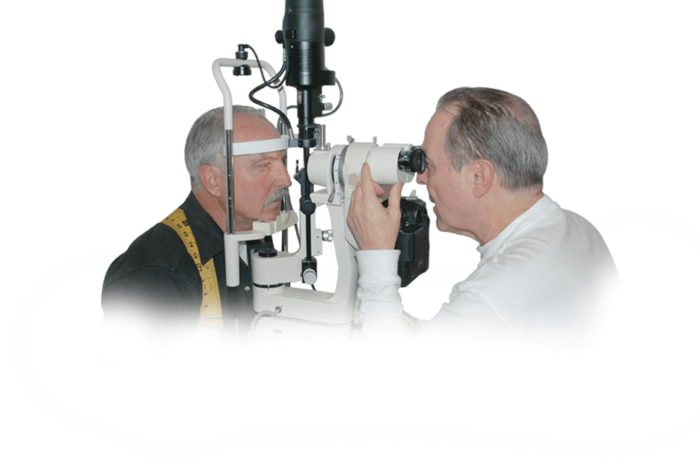 About Us
Hailed by the late Dr. Bernard Jensen as "one of the pioneers of Iridology", we are considered by our peers as the world's leading authority in Sclerology.
Classes
Get Your FREE Sample Eyology Lessons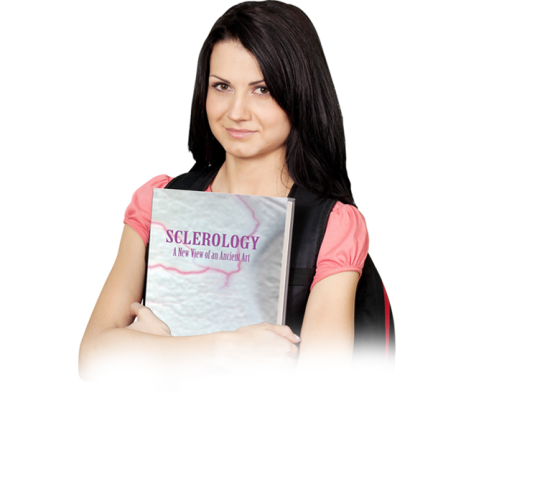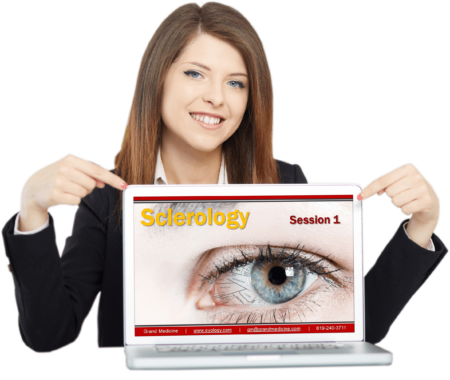 Marketplace
Purchase our products or enroll on one of our classes.
Contact Us
Have any questions about our products and classes? Drop-in or send us a message!